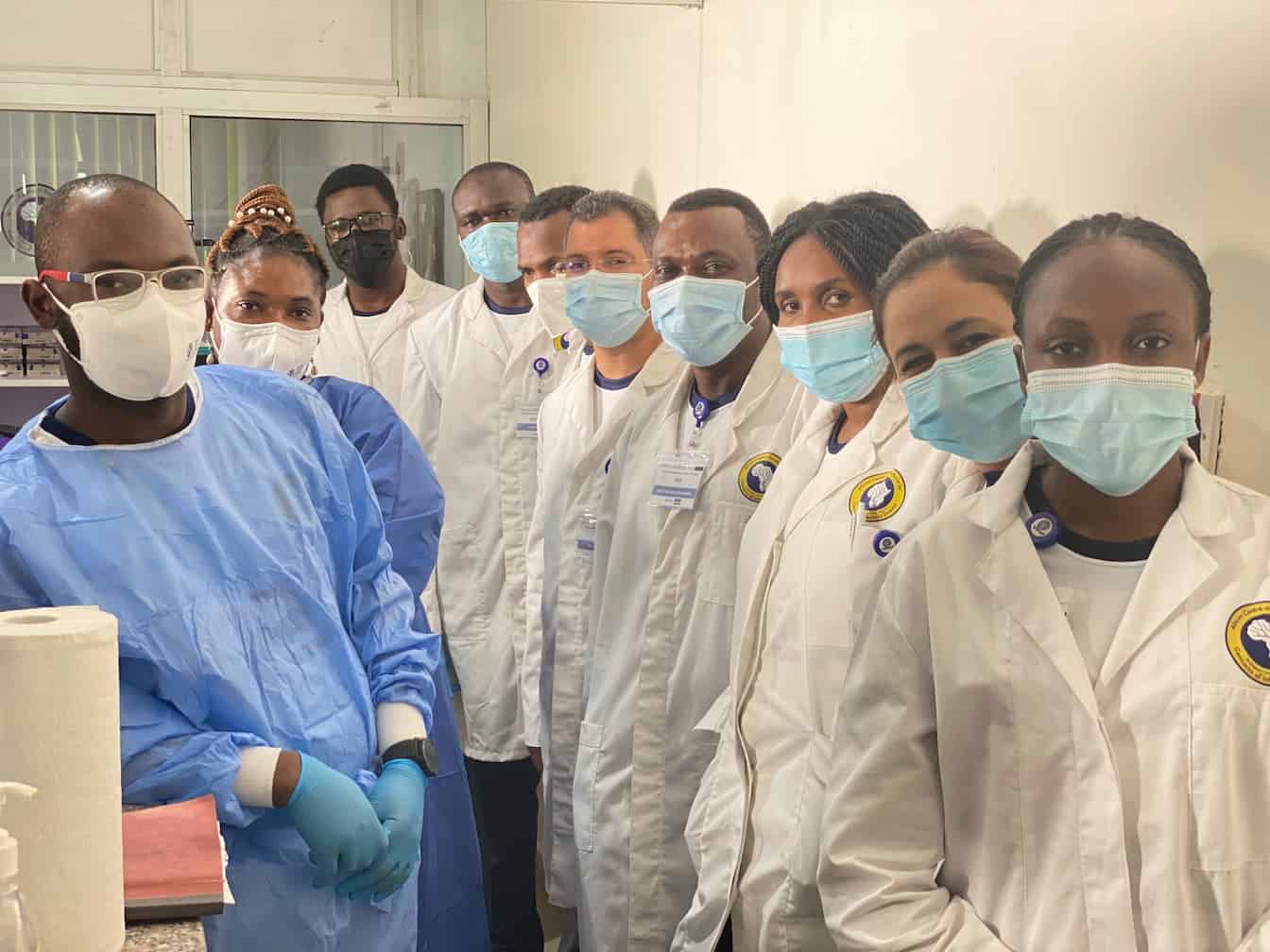 ACEGID Genomics Bootcamp is Back!
After three years break due to the Covid-19 pandemic, the African Centre of Excellence for Genomics of Infectious Diseases (ACEGID) Genomics Bootcamp is back. The four weeks-long boot camp, which is ACEGID's flagship residential genomics workshop will hold from July 30 to August 27, 2023 at the Redeemer's University campus in Ede, Osun State, Nigeria.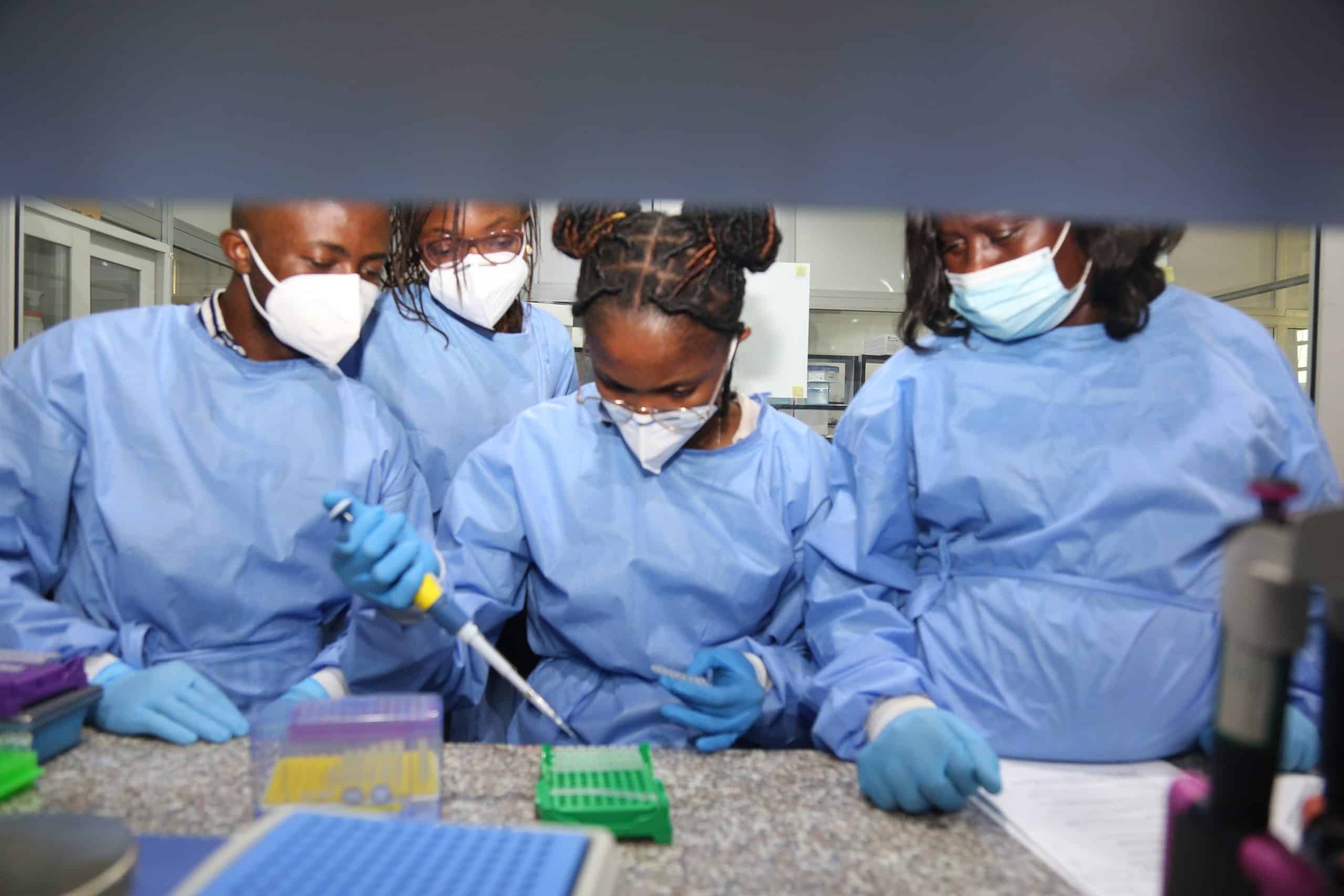 ACEGID and Illumina to Increase Africa's Genomics Capacity through Establishment of a Joint Training Academy
Today, the African Centre of Excellence for Genomics of Infectious Diseases (ACEGID), Redeemer's University, announced that it will collaborate with Illumina, a global leader in sequencing and array-based technologies, on a joint workforce development training academy, with the objective of increasing Africa's genomics capacity.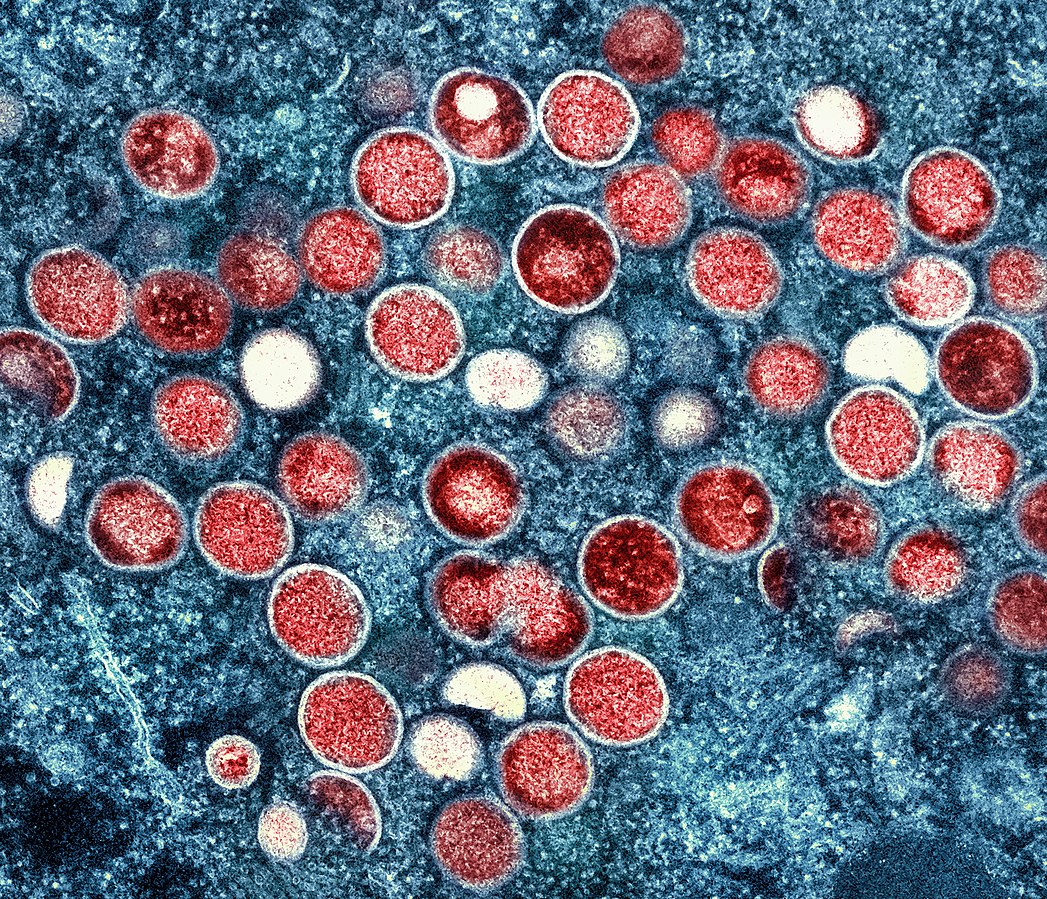 Monkeypox Pandemic reflects Global Neglect of Africa
Since the recent announcements of monkeypox outbreak in Europe and America, Prof. Christian Happi has granted several interviews to journalists across the world. Here, we present some of the recurring themes of such conversations. These are highlights of our position on the ongoing monkeypox pandemic.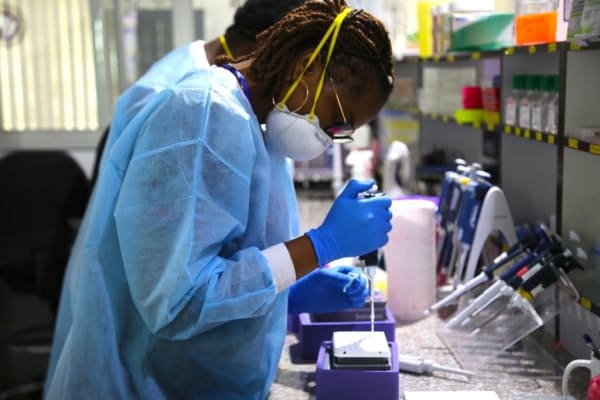 African Center of Excellence for Genomics of Infectious Diseases
To create, preserve and disseminate knowledge. To carry out each part of our mission at the highest level of excellence by guiding, facilitating and enhancing education and research quality, opportunities and experiences for all graduate students and researchers.
Redeemer's University has made 'Nigeria' proud by emerging the best rated university among 15 prestigious universities selected from West and Central Africa in the bid for the establishment of African Centre of Excellence in different fields to be funded by the World Bank.