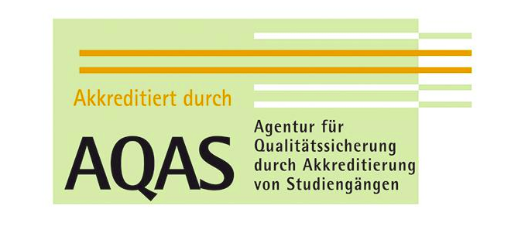 Join Our AQAS Accredited MSc and PhD……
AQAS is an independent and professional agency for external quality assurance in the field of higher education located in Cologne, Germany.
AQAS offers international accreditation at programme (Bachelor, Master and PhD) and institutional level and has conducted procedures in countries on four continents, e.g. Austria, France, Turkey and Moldova, in Chile, Oman, Kazakhstan, Russia as well as Ghana and Nigeria.
Certification Molecular Biology and Genomics (Ph.D.)